Skip to Main Content
It looks like you're using Internet Explorer 11 or older. This website works best with modern browsers such as the latest versions of Chrome, Firefox, Safari, and Edge. If you continue with this browser, you may see unexpected results.
What is a primary source?
A primary source are sources that were created during the time period a researcher is studying, and provide firsthand evidence about a person, event, work of art, or object. This can include: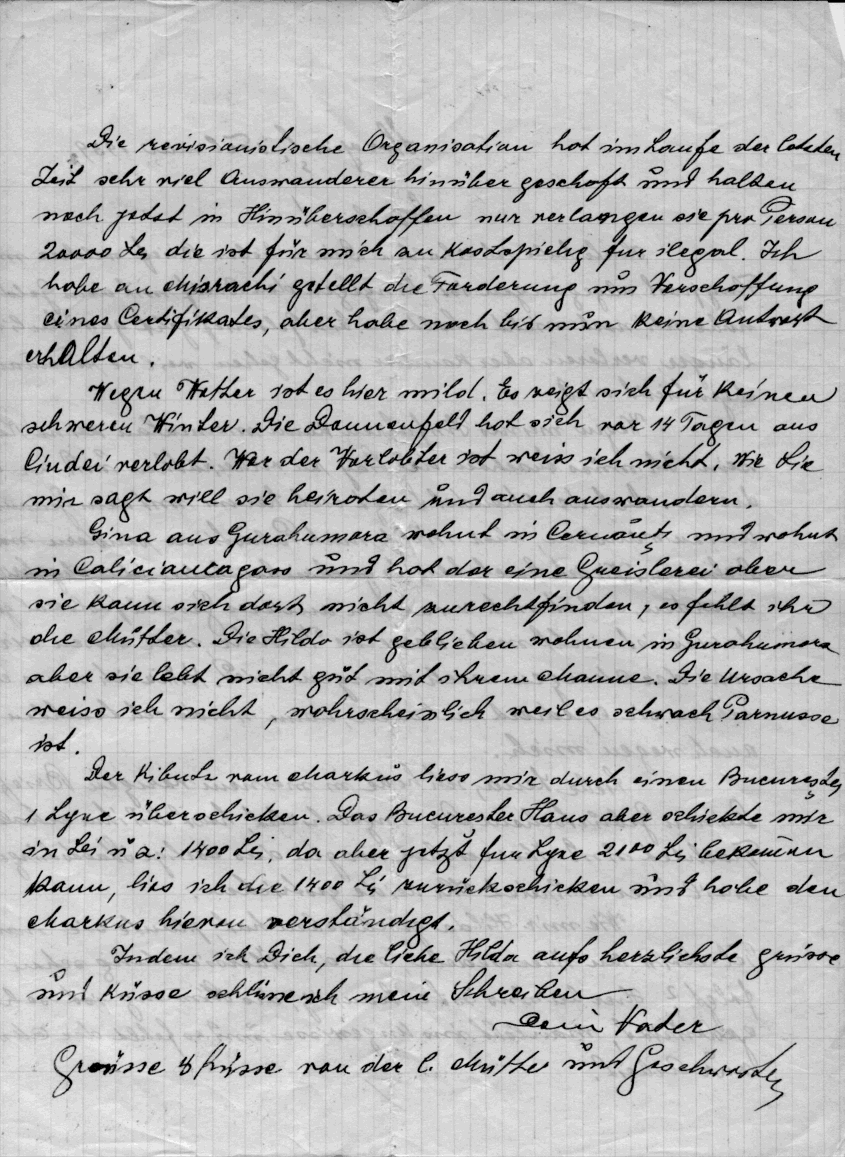 letters or other forms of direct communication
creative writing such as novels, poems, or plays
speeches
newspapers
works of art, photographs, and music recordings
eyewitness accounts
interviews
maps
International Primary Sources
U.K. Parliamentary Papers

This link opens in a new window

British government working documents for the following subject areas: social, political, economic, and foreign policy from 1901-2004.

United Nations Official Document System

This link opens in a new window

A full-text web resource for official United Nations documentation. Covers all types of documents originating from duty stations worldwide, including selective documents of the regional commissions.
Wilson Center Digital Archive

The Wilson Center Digital Archive provides access to declassified documents from governments and organizations all over the world, much of it in translation and including diplomatic cables, high level correspondence, meeting minutes and more. Collections include The Cold War International History Project, The North Korea International Documentation Project, The Nuclear Proliferation International History Project, and more.
United States Primary Sources