Skip to Main Content
It looks like you're using Internet Explorer 11 or older. This website works best with modern browsers such as the latest versions of Chrome, Firefox, Safari, and Edge. If you continue with this browser, you may see unexpected results.
ASA - The Library Catalog
Interlibrary Loan
Need to request a copy of a book that's not available at Lehigh? Use Interlibrary Loan to have books sent here. You will get an email when your book is ready for pickup.
U.S. Government Reports as Primary Sources
U.S. Congressional Serial Set

The U.S. Congressional Serial Set is an incomparably rich, and until this digitization, a largely untapped collection of primary source material detailing all aspects of American history. Lehigh's Federal Depository collection has had many of these materials in print form, however the indexing was limited and discovery was difficult and time consuming. With this online database one can easily research U.S. political, social, cultural, military and ethnic history, as well as international relations, exploration expeditions across the country and throughout the world, genealogy, commerce, industrial development and much more. Its contents come not only from the U.S. Congress, but also include key Executive Department publications and publication series. Lehigh's official subscription to this product contains the 19th and 20th Century documents beginning with Volume 1 in the first session of the 15th Congress (1817) and extending to 1980.
What is a primary source?
A primary source are sources that were created during the time period a researcher is studying, and provide firsthand evidence about a person, event, work of art, or object. This can include: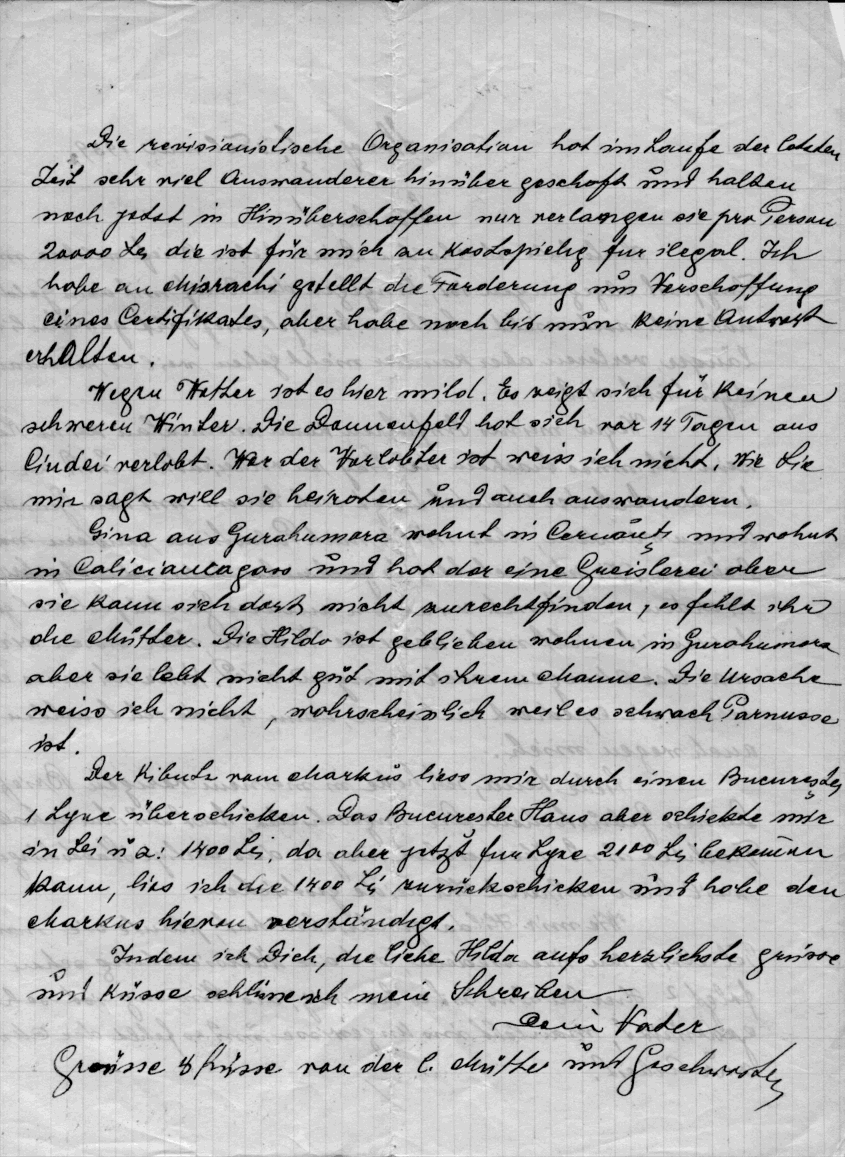 letters or other forms of direct communication
creative writing such as novels, poems, or plays
speeches
newspapers
works of art, photographs, and music recordings
eyewitness accounts
interviews
maps
Primary Sources Databases
Historic magazines, newspapers, and other published content:
Magazines and periodicals:
Books, essays, maps, and more:
HathiTrust Digital Library

This collection of digitized books and other materials from major U.S. research libraries is a great source for published memoirs, travel narratives, and other books.

A.M. Explorer

A.M. Explorer is a platform that enables cross searching of 88 primary source collections covering a wide range of humanities and social science subjects.
History Librarian
Heather Simoneau
she / her / hers