Skip to Main Content
It looks like you're using Internet Explorer 11 or older. This website works best with modern browsers such as the latest versions of Chrome, Firefox, Safari, and Edge. If you continue with this browser, you may see unexpected results.
What is a primary source?
A primary source are sources that were created during the time period a researcher is studying, and provide firsthand evidence about a person, event, work of art, or object. This can include: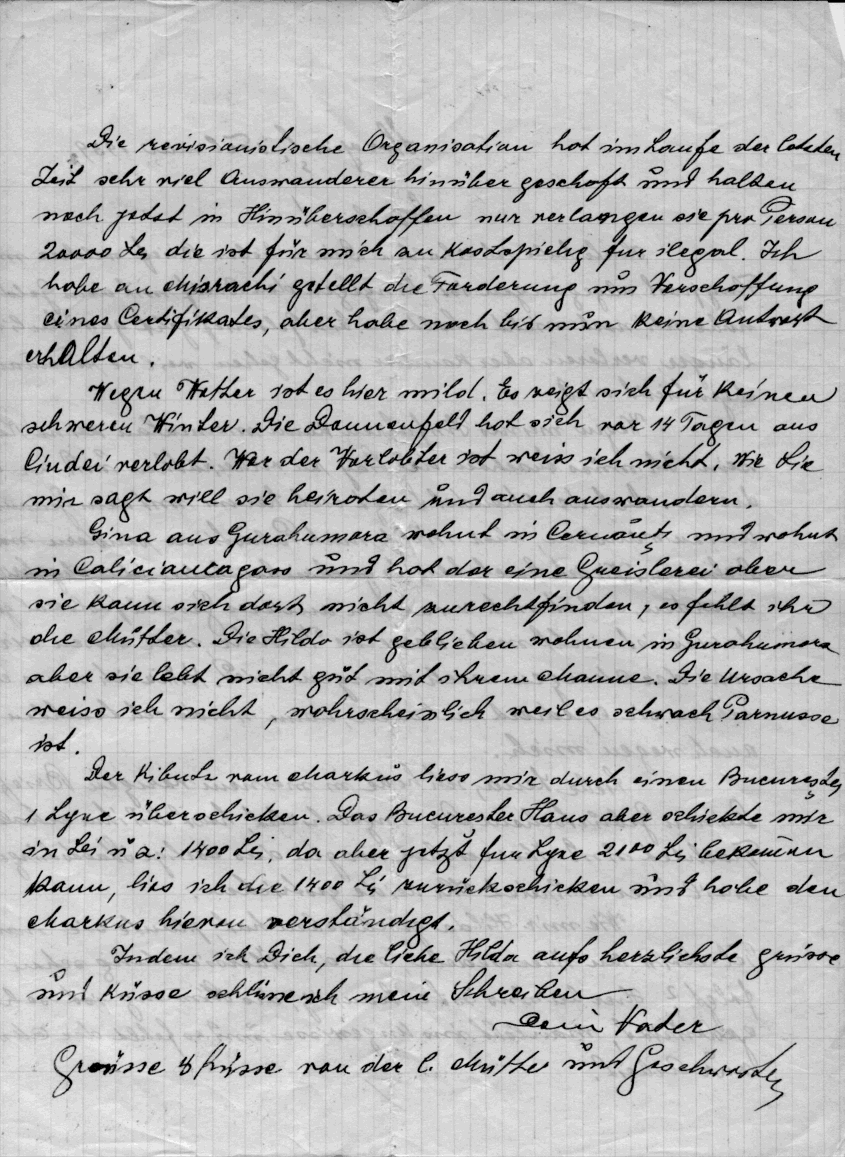 letters or other forms of direct communication
creative writing such as novels, poems, or plays
speeches
newspapers
works of art
eyewitness accounts
interviews
Web Resources
Digital Public Library of America (DPLA)

This link opens in a new window

The Digital Public Library of America aggregates collections from a vast span of America's libraries, archives, and museums, and makes them freely available on the web, with contents ranging from the written word, to works of art and culture, to records of America's heritage, to the efforts and data of science.
Websites specific to the Underground Railroad
Library Subscription Databases